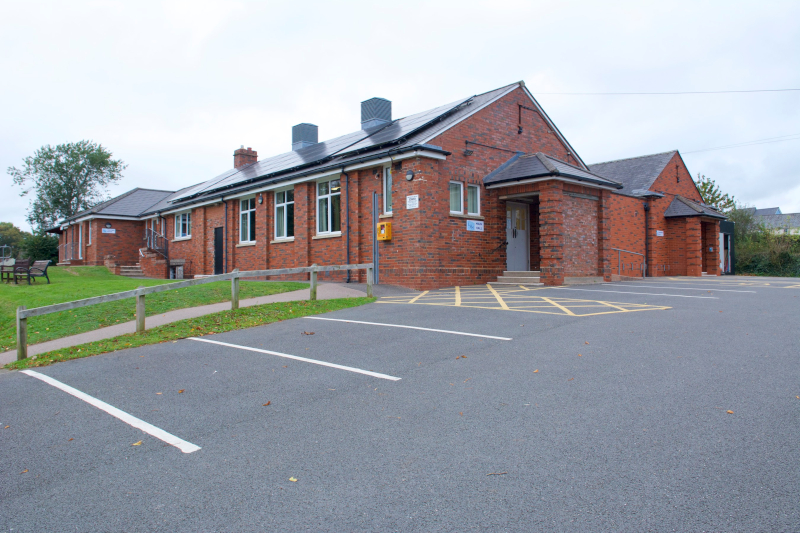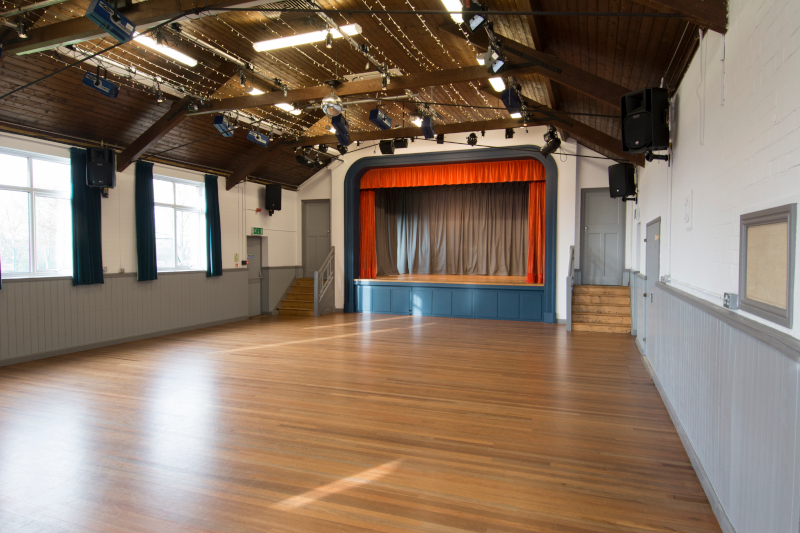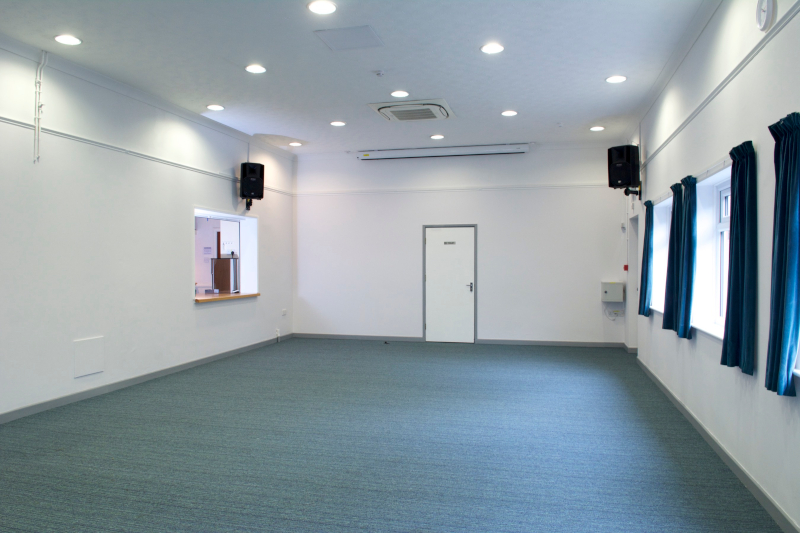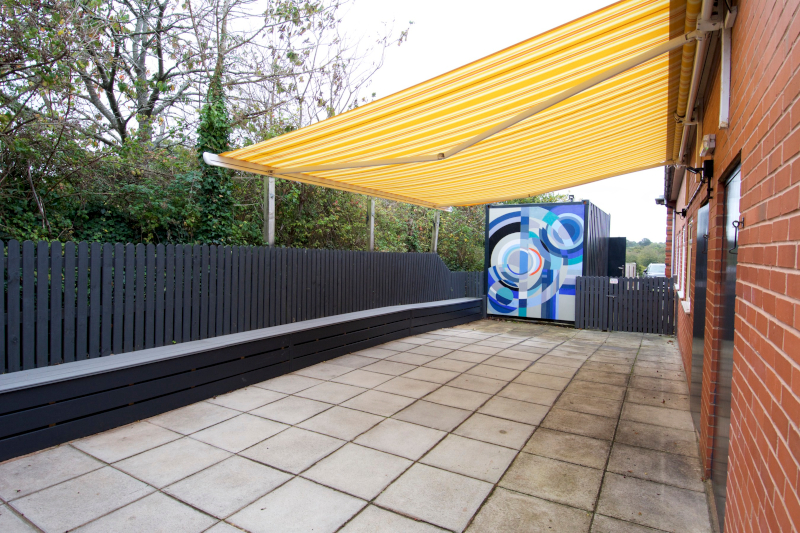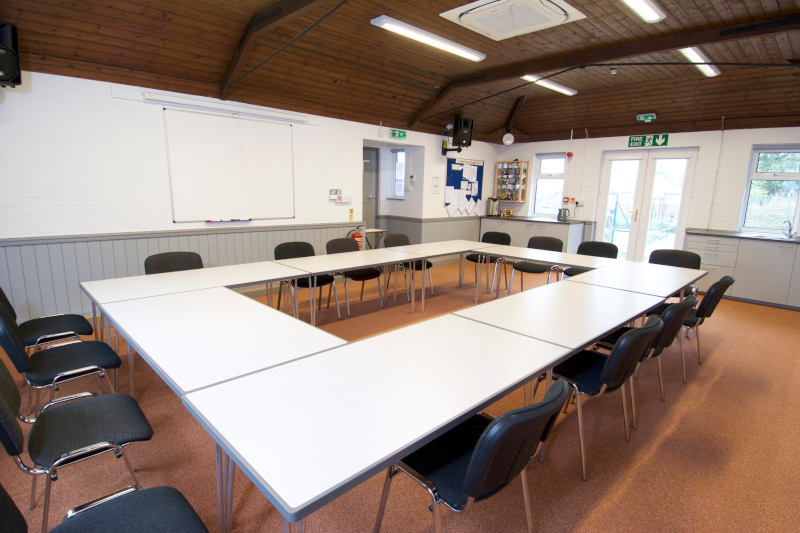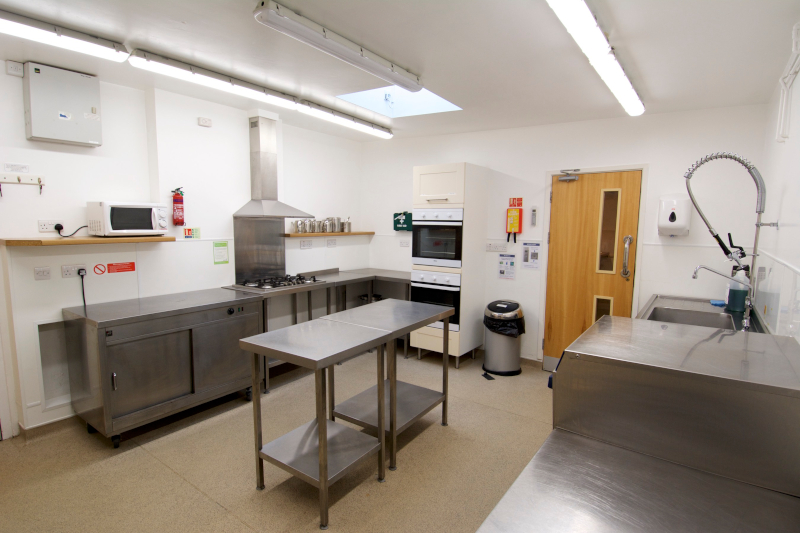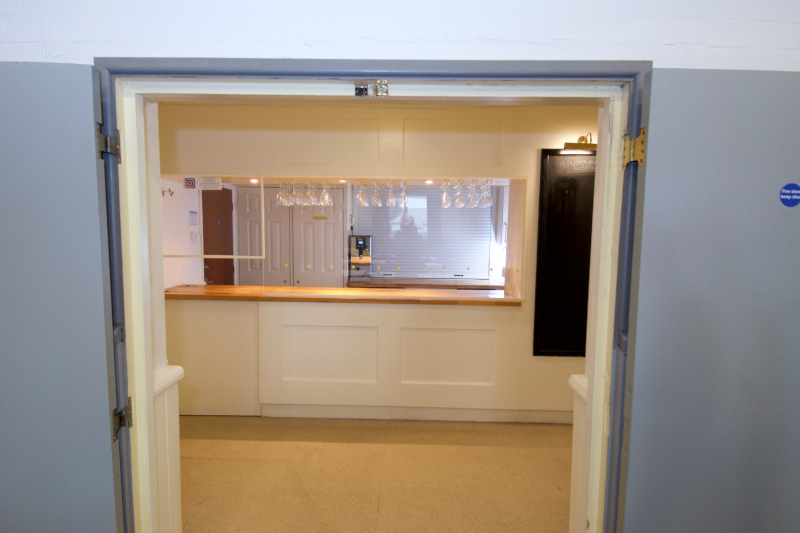 We aim to provide a safe, welcoming and well-equipped venue where local people can come together for community events and activities.
We are located at the heart of our community, offering three bright and welcoming spaces, recently redecorated throughout and fitted with a UV air sanitising system.
The rooms accommodate a wide range of village activities, meetings, social groups as well as events such as parties and wedding receptions.
The venue is also available for business hire, having ideal facilities for both conferences and smaller meetings.
Whole venue hire is available.